With a production system that specializes in high-mix, low-volume custom-made parts, we provide technology that exceeds your expectations.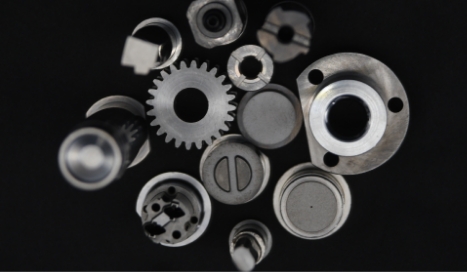 "Can you make a part like this somewhere?"
CHAMPION can meet your expectations.
We are involved in more than 80,000 manufacturing requests annually, mainly for 3,600 Japanese customers.
With our overwhelming track record, we can handle any kind of production request.
Regardless of the shape, please leave the manufacturing of parts with the name "Custom-made" to us.
We manufacture custom-made parts with the precision, shape, and material desired by the customer,
starting from one piece.
Sales composition ratio of custom-made parts
Annual number of orders for custom-made parts
Accuracy of processing
Tolarence rande
0.003mm(0.1 mil)
Do you have any troubles like these when procuring custom-made parts?
Insufficient shape and accuracy of standard products.
Processing is difficult with in-house your processing machines.
Exceeding your in-house processing capacity
Procuring with lower cost
If there are many parts, it takes time to arrange.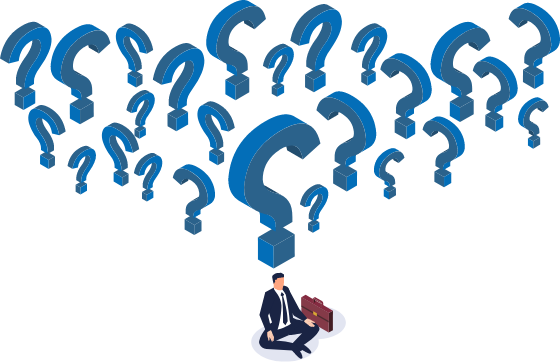 Custom-made parts of Champion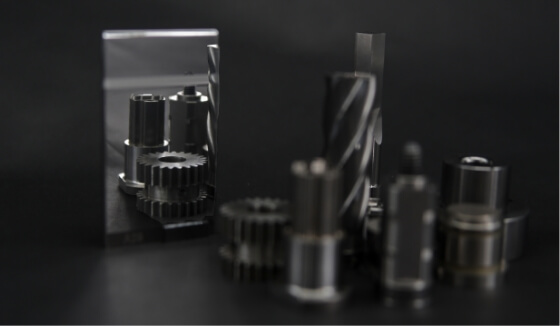 Integrated production system
We undertake all the processing necessary to manufacture the desired parts.
It takes time and effort to arrange materials, cutting, grinding, electrical discharge machining, and surface treatment with different companies.
If you ask us, you don't need any complicated arrangement work.
Making full use of abundant equipment and more than 160 cooperating companies, we manufacture parts from a single part.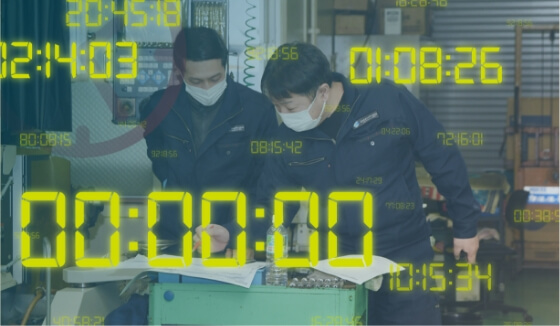 Quick delivery
We have multiple types of materials in stock.
We also have a heat treatment furnace, so we can respond to express requests.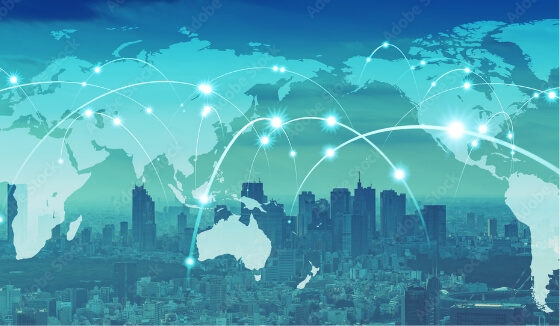 Global production network
Our overseas production plants maintain the same level of quality as in Japan.
We maintain quality by implementing technical training and linking processing information between the head office factory in Japan and overseas factories.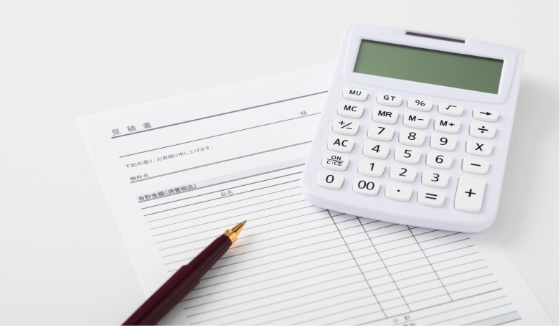 Immediate quote
We are confident in the speed of quotation. After the specifications of the partshave been finalized, we will endeavor to reply with an estimate on the same day at the earliest, or by the next business day at the latest.
※It may take some time depending on the product specifications.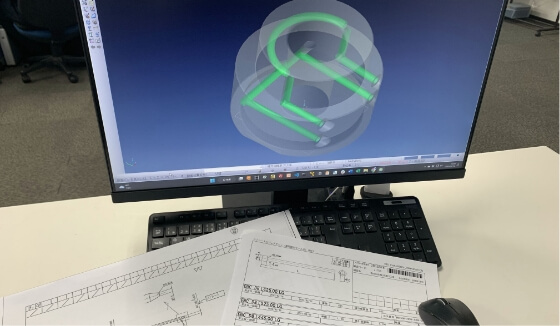 Flexible order system
We accept anything, such as handwritten drawings, paper drawings, 2D and 3D data, as long as the shape and specifications of the desired part can be understood.
You can order from 1 piece
We specialize in the production of single items and small lots.
We can also handle large lots, so please contact us.
Flow from inquiry to delivery
STEP 01
Request for quotation
We accept inquiries by telephone, inquiry form, and e-mail. Please send us your drawings and data.
* Supported data format: dxf, dwg, igs, x_t, stp, wkf etc
Please place an order by phone, email or inquiry form.
STEP 04
Product processing
Making full use of abundant equipment and more than 160 cooperating companies, we manufacture parts from a single part.
STEP 05
Surface treatment
In addition to heat treatment, we also handle various coatings, so please feel free to contact us.
Based on the ISO9001 standard, we inspect each product one by one.
We will carefully pack and ship.
After receiving the product, please check the product and pay using the payment method you applied for in advance.
A. We specialize in palm-sized parts. However, we also have a track record of producing longer ones (up to 800 mm) and larger ones (up to φ300). Please contact us first.
A. We basically procure the materials as well, since we have an integrated production from material procurement.
However, this does not apply to joint research and development of difficult-to-obtain materials or products.
A. Yes, although it depends on the product size, heat treatment and nitriding are the kings of processing possible with our equipment. Other coatings are processed by our cooperative processing partner.
A. Unfortunately it is not supported.
A. It is 2~3μm (0.1 mil).
Available Materials and Surface treatments
Grinded Rod Material (φ25 or less *stock size varies slightly depending on each material)
| | | | |
| --- | --- | --- | --- |
| DH2F | HAP10 | HPM38 | DHA-THERMO |
| SKD61 | HAP40 | STAVAX | Tellurium copper |
| SKD61 H | YXR3 | YAG300 | Brass |
| NAK80 | YXR33 | SUS303 | MOLD MAX HH |
| SKD11 | YXR7 | SUS304C | Aluminum |
| SKH51 | SK4 | SUS630 | |
| SKH55 | SKS31 | SUS420J2 | |
Mill Scale Material
| | | | |
| --- | --- | --- | --- |
| DH2F | SKH51 | HPM38 | MOLD MAX HH |
| SKD61 | YXR3 | HPM7 | ELMAX |
| NAK55 | YXR33 | HPM1 | Becu(BEA25) |
| NAK80 | YXR7 | STAVAX | Hastelloy |
| SKD11 | HAP10 | S-STAR | Inconel |
| DHA-THERMO | HAP40 | PXA30 | MV17 |
| C53 | | | |
Others: SS400、S45C​、SCM415、SCM435、various types of cemented carbide
We also support a wide range of materials other than those listed above. Please feel free to contact us.
If you use in-house heat treatment materials and heat treatment equipment owned by the company, it is possible to shorten the production time.
For steel materials other than those listed below, we will handle them at our cooperation factory specializing in heat treatment or surface treatment.
Quenching treatment
(vacuum furnace)
SKD61・SKH51・SKD11・HPM38・STAVAX・SUS440C
Gas Nitriding
Ion Nitriding
Salt Bath Nitriding
DH2F・SKD61・YAG
PVD
TIN・TICN・TIALN・CrN・DLC
PCVD
TIN・TIALN
Plating
Hard chrome, electroless nickel, black zinc
Other
TD treatment, QPQ treatment, Alumite treatment, Raydent treatment, Kanac treatment
Edison hard treatment, black oxide treatment, solution treatment, Lumena treatment